Adelaide businesses have a multitude of devices that need to be working at optimum efficiency.
TPR Electrical is a licensed Communication installer and offer a wide range of services within the communication industry. With the ever-growing demand for reliable Internet connection, phone systems, CCTV, TV and audio systems, it is important to have a plan and idea of all requirements. With TPR Electrical's trained staff, we strive to make sure all aspects are thought out before proceeding with any communication systems on a commercial or domestic basis.
Communications Services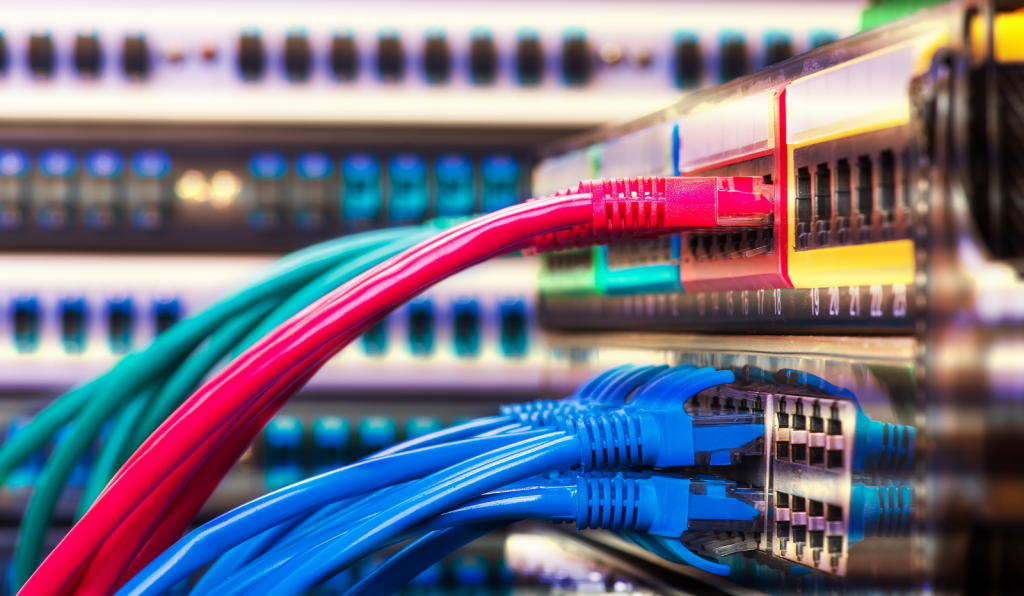 Server racks and communication systems for offices and domestic use
Phone systems
Data systems
Audio systems
CCTV, security systems
Fibre Optic installers
Antenna and TV points with required boosters if needed
Phone & Data Points, accredited for CAT6 installation & Testing
Alarm Systems
Modern businesses rely on stable and robust cable infrastructure to keep their IT and communication systems functioning at peak performance. TPR Electrical has qualified electricians who install, maintain, and repair comprehensive data and communications cabling to support your business' high speed data networks, data backup and data recovery. We will even discuss a preventative maintenance schedule with you, so you won't have to worry about frustrating surprises.
For electronic support systems that will grow with you and continue to provide speed and efficiency in the future, speak to one of the qualified electricians at TPR Electrical. We'll take care of all your phone, internet, audio, visual and data communication needs.