A complete electrical office fit-out needs to take into account functionality, aesthetics, flexibility, and sustainability.
Whether your office is brand new, renovated or part of an older building, TPR Electrical's experienced electricians will take a considered approach to your office fit-out needs to find a perfect balance that complements your business. We have solutions for smaller commercial renovations through to complete electrical fit-outs for our larger corporate clients.
TPR Electrical has qualified electricians available for the design and installation of office fit-outs in a wide range of industries, including: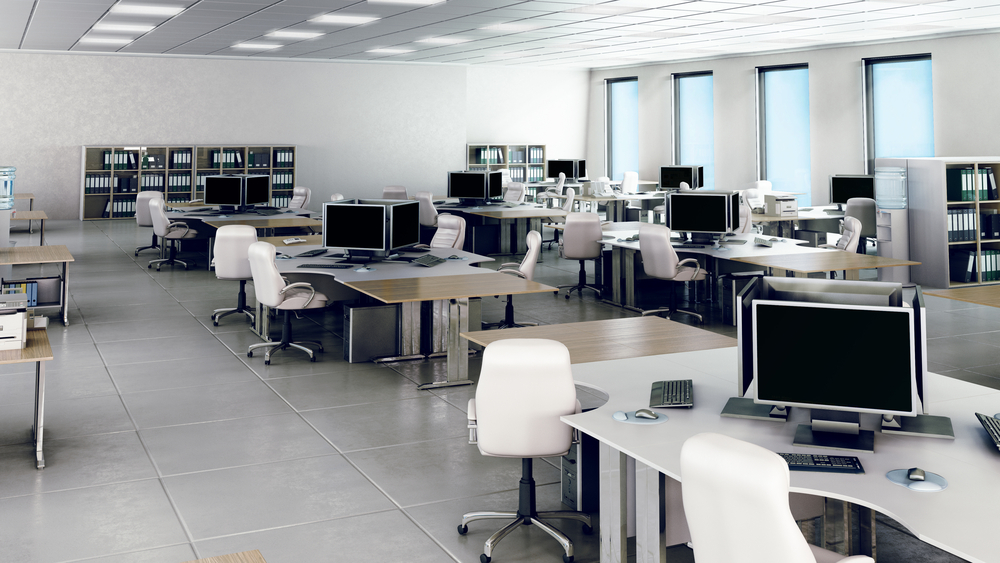 Corporate offices
Medical facilities
Industrial factories
Schools and educational facilities
Small business
Retail
Hospitality
TPR Electrical has a high standard of service and our electricians are dedicated to looking at all avenues to provide the most functional and financially beneficial solution for Adelaide businesses. We consider your floor plans, budget, and deadlines to ensure each fit-out is tailored to our clients' interests.
With our experienced team of electricians, TPR Electrical can assist you with networking, security, lighting (including emergency and exit lighting), heating, safety switches and surge protection, data and communications, and cabling, as well as any other electrical needs your business has. We'll advise you on sustainable and energy reduction options as well as make sure your electrical upgrade meets all OH&S regulations.
For a functional work space that takes your specific needs into consideration, get in contact with one of the qualified electricians at TPR Electrical today!