Using lighting features in your landscape or garden can transform your business' outdoor area.
The experienced electricians at TPR Electrical help Adelaide businesses to choose the most practical and cost effective lighting options to create an engaging and pleasant mood. We design and install outdoor and landscape lighting that will impress and delight your customers. Whether you're looking to create an atmosphere of fairytale romance, modern class, sharp professionalism, or simply a welcoming entrance, our commercial electricians can provide the right solution for you and your business.
Some of the outdoor lighting services our qualified electricians provide to businesses include: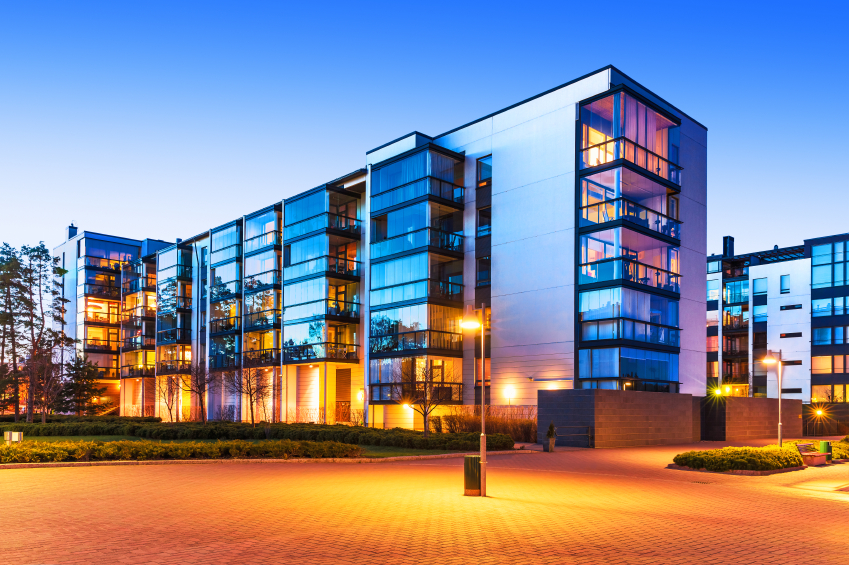 Outdoor and landscape lighting
Fountains and waterfalls
Spotlights
Inground uplights
Bollard and post lights
Rippling ponds, cascading waterfalls, and spotlit foliage are all perfect ways to improve the atmosphere of your commercial property. TPR Electrical's qualified electricians will explore every avenue to create the perfect ambience enhancer for your business. Your customers will feel welcomed, safe, and positive – the perfect moods to associate with the retail, hospitality and hotel industries.
Setting up lighting around pools, water features, and ponds can be a stunning way to make a statement with your landscaping. To avoid any unnecessary danger or risk and comply with all the relevant safety legislation, organise a professional commercial electrician to install any outdoor lighting or electrical work. We are also able to install safety lighting to make sure people can safely explore your outdoor areas at any time of day.
To start lighting up your business' landscape and garden, give the commercial electricians at TPR Electrical a call today.