Protecting the security of your business is crucial.
Security systems look after your business not only by deterring or identifying thieves, but also by giving you early warning of fire and smoke. TPR Electrical has qualified electricians available with experience in designing, installing, and servicing commercial security alarm systems for Adelaide businesses. The safety of your staff and your assets can be greatly increased by implementing a security system that is tailored to your needs.
Some of the commercial security system services that our electricians provide include: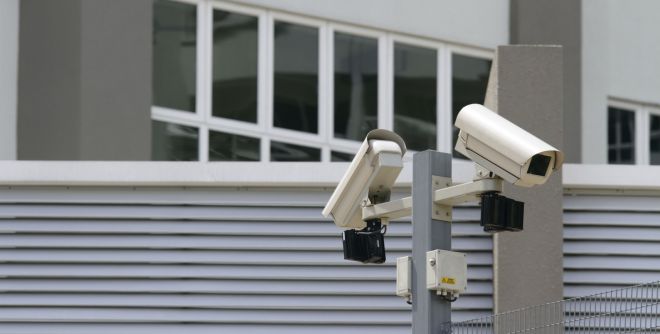 CCTV – Live visual surveillance streaming
Alarm system installation
Burglar alarms
Security lighting
Movement sensors
Glass break detectors
Digital video recording
Alpha-Numeric keypads
Our team of Adelaide electricians set up security systems that leave nothing to chance. We design and tailor the perfect safety system to suit any application for any sized business. From factories, large retail, and complex warehouse environments to small family-owned businesses, we can make sure that you have the right safety and security system to protect your assets.
While security systems are most known for protecting your people and business' assets, they can also save you money. Some insurance companies will lower your premiums if you have the appropriate security systems in place. It depends on which insurance company you're with and the terms of your agreement, so be careful to read the conditions carefully.
For any commercial security system design, installation, or maintenance issue, give the team of Adelaide electricians at TPR Electrical a call!