TPR Electrical provides a complete installation service for domestic and light commercial air conditioning for all metropolitan Adelaide and surrounds.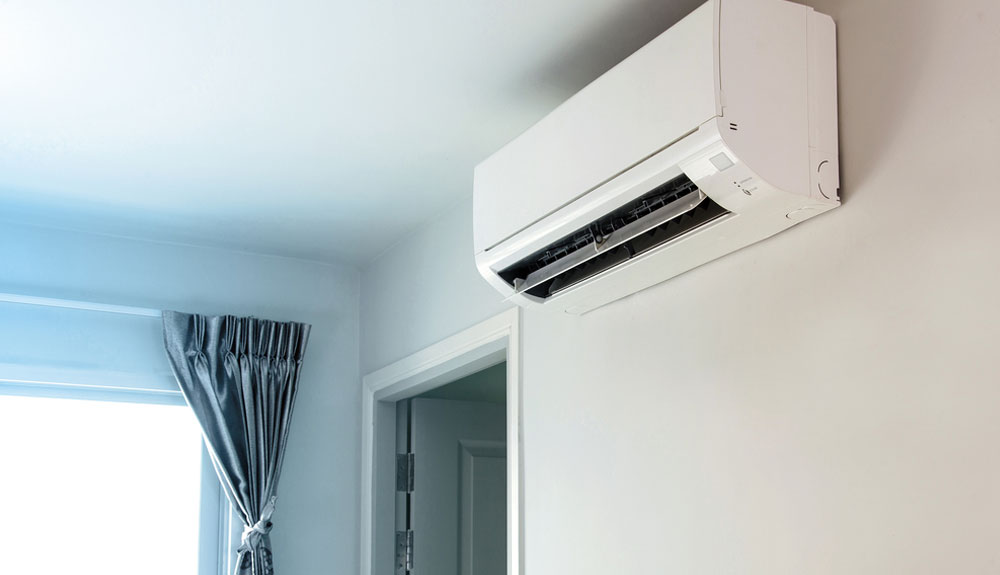 At TPR Electrical our aim is to provide you with a reliable air conditioning system using the latest technology that perfectly suits your comfort needs, operates efficiently and meets your budget
We can also advise you on the correct sized air conditioner for your home or office to ensure that you are not purchasing an over or under sized system.
Air conditioning installation must be carried out by licensed tradespersons to comply with the relevant legislation regarding hazardous gases. TPR Electrical can provide that for you with full confidence and a 12 month guarantee on all installations.
We only employ suitably qualified and experienced tradespersons to ensure that all installations and repairs, are performed to our high standards. By using quality materials, we also ensure that you will enjoy the benefits of your air conditioning system for years to come.
Split Systems
Heating and Cooling
Suitable for individual rooms or areas
Adjustable thermostat allows for easy temperate control
Consists of an indoor fan unit connected to an outdoor compressor unit
High energy efficiency levels and economical to operate
Filters, cleans and humidifies air
Ducted Reverse Cycle Air Conditioning
Heating and Cooling
Distributes conditioned air into zones via insulated ducting
Individual zones can be switched on or off allowing for customised air management
Adjustable thermostat allows for easy temperate control
Energy can be optimised by switching on or off zones
Discreetly positioned indoor and outdoor unit that offer reduced operational noise levels
Filters, cleans and humidifies air
Evaporative Air Conditioning
Cooling only
Distributes cooled air via insulated ducts to rooms
Individual zones can be switched on or off allowing for customised air management
Windows or doors must be open to expel air
An eco-friendly and natural method of cooling that uses air and water
Filters air via wet filtration pads
Economical to run for electricity consumptions however will increase water consumption