The Adelaide electricians at TPR Electrical design, supply and install cabling for all the audio and communication needs around your home.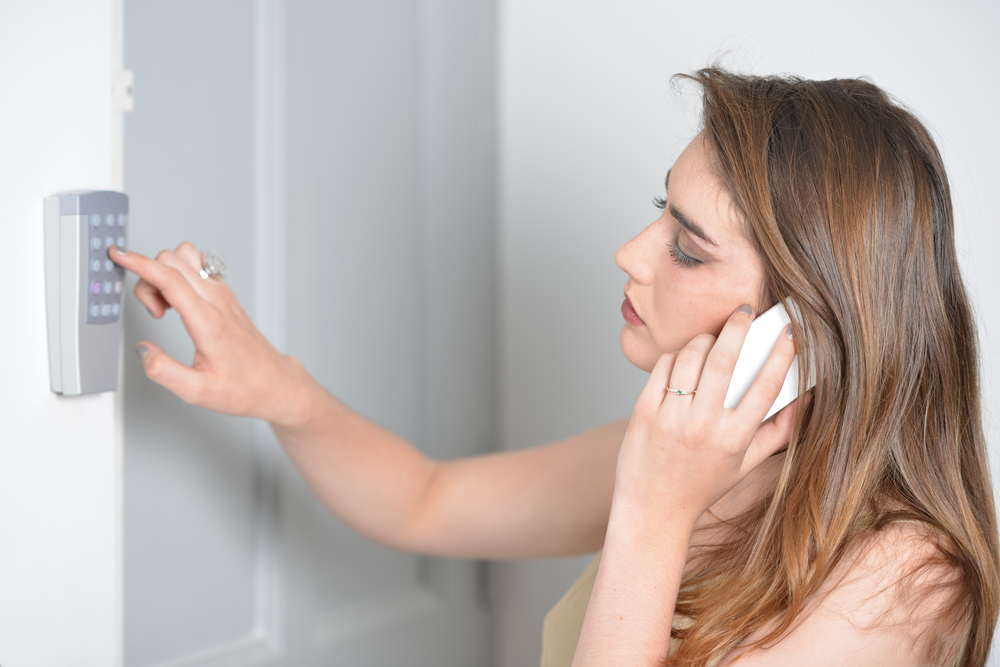 As technology advances, electrical audio and communications upgrades are becoming a request that we get more often. To get a modern audio and communication system to enjoy in your home, get in contact with our qualified electricians.
Some of the electrical services that we can provide you with include:
TV cabling
Audio systems upgrade
Intercom systems
Breakdown & fault finding
Repairs & upgrades of communications systems
Extra phone or fax line
Having a great audio setup throughout your house can turn it from just a house into the perfect entertainment venue. Whether you just want to experience movies and TV with surround sound the way they were made to be enjoyed, or want to have music flow seamlessly from one end of your house to the other, our qualified electricians will give your house the audio and communication electrical upgrade it needs.
Intercom systems can improve the safety of your family and home. We have experience installing a number of models of intercom system, whether you need to simply connect the front gate to a command point in the center of the home or would like an intercom system throughout the home to assist your family's communication.
Our electricians are dedicated to providing Adelaide families with the highest quality service, making sure that we cover all possible avenues of support to achieve your absolute satisfaction. We'll take your individual needs and circumstances into consideration to come up with an electrical audio solution that is perfectly suited to your family.
From adding designer electrical accessories to your home to the use of electricity at the touch of your smart phone, we can help you achieve your desired results. Give us a call or get in contact for a quote today!