Investing in LED lighting in your home or office will save on energy costs and reduce your carbon emissions.
When you choose high quality LED lighting installation, you enjoy the benefits all year round. Some of the rewards of installing LED lighting include: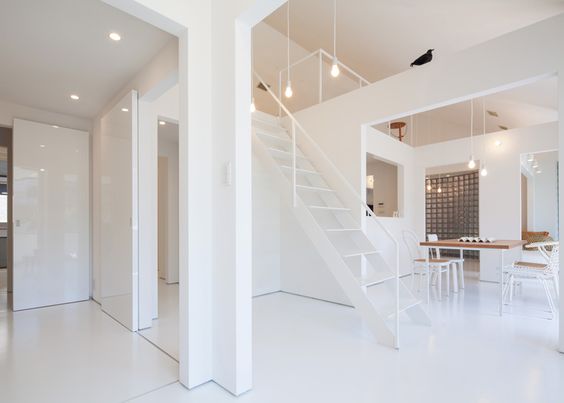 Your household will use about 85% less energy than halogen or incandescent lighting

…or about 30% less energy than CFL lights!

You will save a considerable amount on energy bills
An LED light lasts between 20 000 to 50 000 hours
LED lights reach full brightness instantly
LED lighting contains no mercury or lead
Interested? There are an extensive range of LED lighting options that are gentle on the environment and blend in seamlessly with the design of any room. If you feel overwhelmed by choice, use the help of our experienced and friendly Adelaide electricians to find the solution best for you.
Fill out some details about your project, and we will contact you in 1-2 days!