Entrusting someone with the design of the electrical work in your new home is a big decision.
Not only do you want to make sure everything is safe and reliable, but you want every possibility covered for future enjoyment. TPR Electrical's qualified electricians in Adelaide will liaise with you closely to make sure you get your new home's electrical work completed to your absolute satisfaction.
Services that our qualified electricians will bring to the construction of new homes in Adelaide include: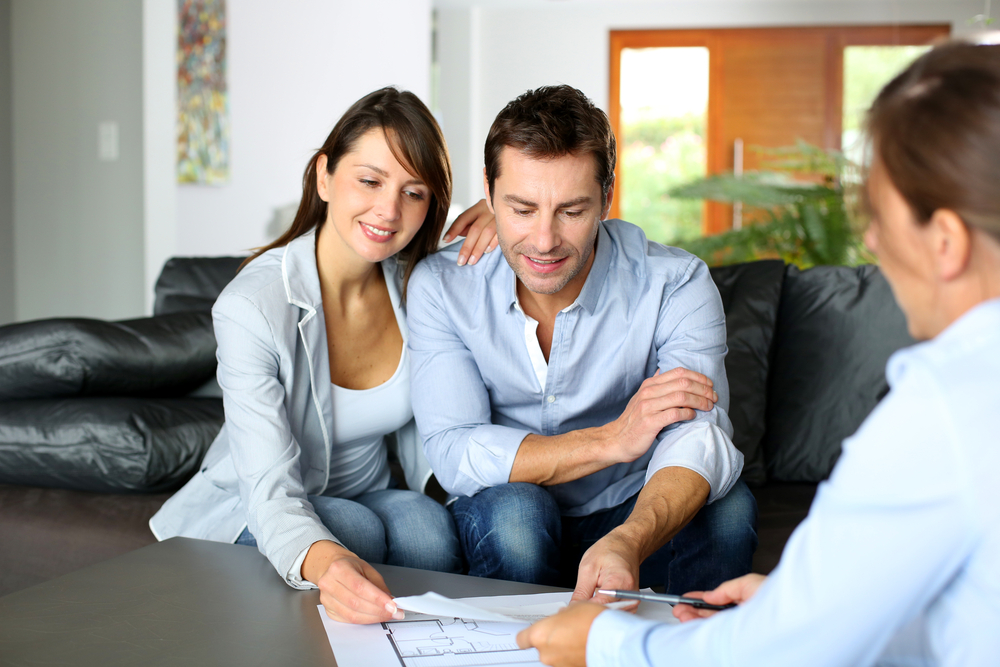 Electrical Design
Energy efficient evaluation
Appliance installation
Audio and communications installation
Security systems
With the constant rise in electricity costs, TPR electricians take careful consideration in all installations and help you look at avenues of reducing bills for both the immediate and long-term. Sustainable lighting choices and strategically placed ceiling fans have the potential to save you money on power costs in the long run. Our Adelaide electricians will take your needs into consideration to make sure you're getting the best possible result for your circumstances.
A lot of people leave finding a qualified electrician to start planning the electricity needs of their home too late. Remember, light, warmth, entertainment, technology and maybe even hot water will depend on making sure you have flexibility and planning set in place for your service, outlets and wiring.
When you're looking for a qualified electrician in Adelaide to give you the best quality service for your new home, get in contact with the team at TPR Electrical!