Industrial businesses need reliable and efficient power systems.
If your power system fails, you need to be able to rely on a back up generator to keep your business going. TPR Electrical's expert electricians can provide and install emergency back up generators that give peace of mind for our industrial clients in Adelaide. The power grid is never 100% reliable. With a TPR Electrical-installed back up generator, work can go on even when power from the grid is lost.
TPR Electrical can assist our industrial clients with all their back up generator needs, including: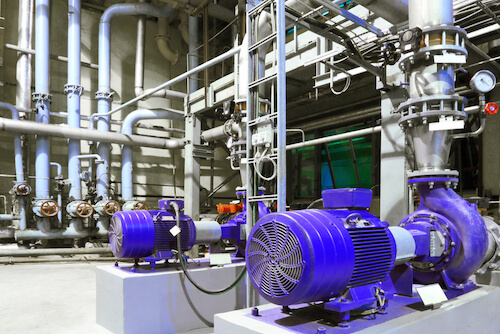 Installing new back up generators
Maintaining and servicing existing back up generators
Emergency repairs
Automatic transfer switch installation or repair
Whether you have a small warehouse that requires 24 hour refrigeration or are a large manufacturing plant with safety and efficiency concerns, TPR Electrical understands that reliable power is important. Our Adelaide electricians will consider your individual circumstances and needs in order to design and install the most efficient back up generator for your business.
Production levels in industrial workplaces are critical. For a constant and steady electrical supply to support your business and employees, contact TPR Electrical. We have experienced electricians ready to install the back up generator that will make sure your business is powered and functioning 24 hours a day, 7 days a week.